PROJECT WORKFLOW


Most clients prefer an inital in-person meeting, then subsequent project work is conducted via phone calls, Skype calls with screen sharing, or by email.  Basically, we can choose the method that works best for you or your organization to ensure a smooth workflow, especially during critical project steps or review cycles.  File exchange is typically handled through your organization's large file sharing service, like Drop Box, Files Anywhere, Google Drive, etc.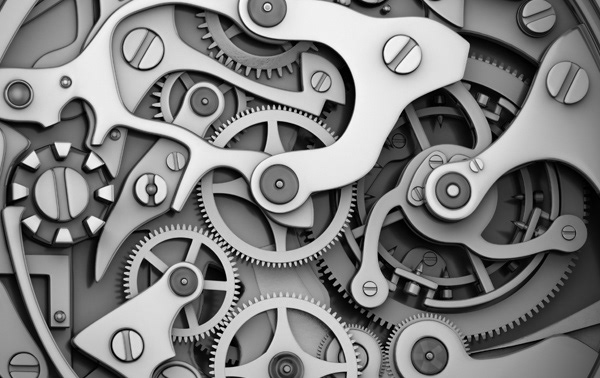 WORKING WITH YOUR TEAM


In many instances, companies who already have an in-house design department will seek my assistance to handle specific types of projects, such as photo shoots or complex photo illustrations, or simply to lend a hand with overflow work.  In other circumstances, I will work directly with executives or leadership team personnel to act as their private art department and handle their specific project requirements directly.  Whichever the case, I am more than happy to work with your personnel to fulfill your project needs.
MAKING YOUR ADVERTISING DOLLARS STRETCH FARTHER


My years of experience in Creative Direction and overseeing work produced by advertising agencies enables me to effectively work within established advertising or branding campaigns to deliver consistent messaging and seamless results.  Companies who utilize advertising agencies will often seek my assistance to help complete campaigns, once their primary ad budget has become depleted.  My broad-based skills and low overhead enable me to perform agency quality work at a fraction of the cost, helping to stretch your valuable marketing dollars farther.
On larger projects, or projects with specialized requirements, we utilize a team of trusted independent specialists, ranging from photographers and videographers to 3D CGI artists and Programmers.  This enables us to keep your costs lower by only bringing in the specific talent necessary to complete your project. 
Additionally, key working relationships with top vendors in the Metroplex ensure your project will be printed or manufactured on the best equipment available; in most cases, these are the same vendors utilized by large Ad Agencies and premium design firms, made accessible to you through our years of collaboration.



SENSITIVE OR CONFIDENTIAL PROJECTS


Over the course of my career I have worked on a number of patent-pending, sensitive, confidential or secret projects.  These projects are often related to Industrial Design services in the development of products, or Graphic Design services, in the development of proposals, or marketing materials for product launches or unveilings.  Whatever the circumstance, I am happy to work with your organization's specific security requirements, including in-person meetings and file exchange.  For projects of this nature, I maintain a non-network connected, in-studio server to ensure strict privacy and security.   



STUDIO EQUIPMENT
I operate a dedicated, 880 square foot home studio, fully equipped for my digital art and fine art clients.  Due to the nature of my projects, I do not use a MacBook or iMac to perform project work.  All work is performed on a purpose built 12-Core workstation with 32mb of DDR3 RAM and dual 4K ProArt displays, driven by AMD FirePro graphics processors.  A high resolution mouse and Wacom IntousPro graphics tablet, along with a few select professional fine art brush packages, further expand my in-house capabilities.  Work is generated in Adobe Creative Cloud Premium, ensuring your projects are completed on the latest industry-standard software, for easy collaboration with your printer, in-house art department or ad agency.